Ioannis L. Costakos
Wood Trade - Kitchen Furniture Manufacturing - Wardrobes - Bathroom Furniture - Livadia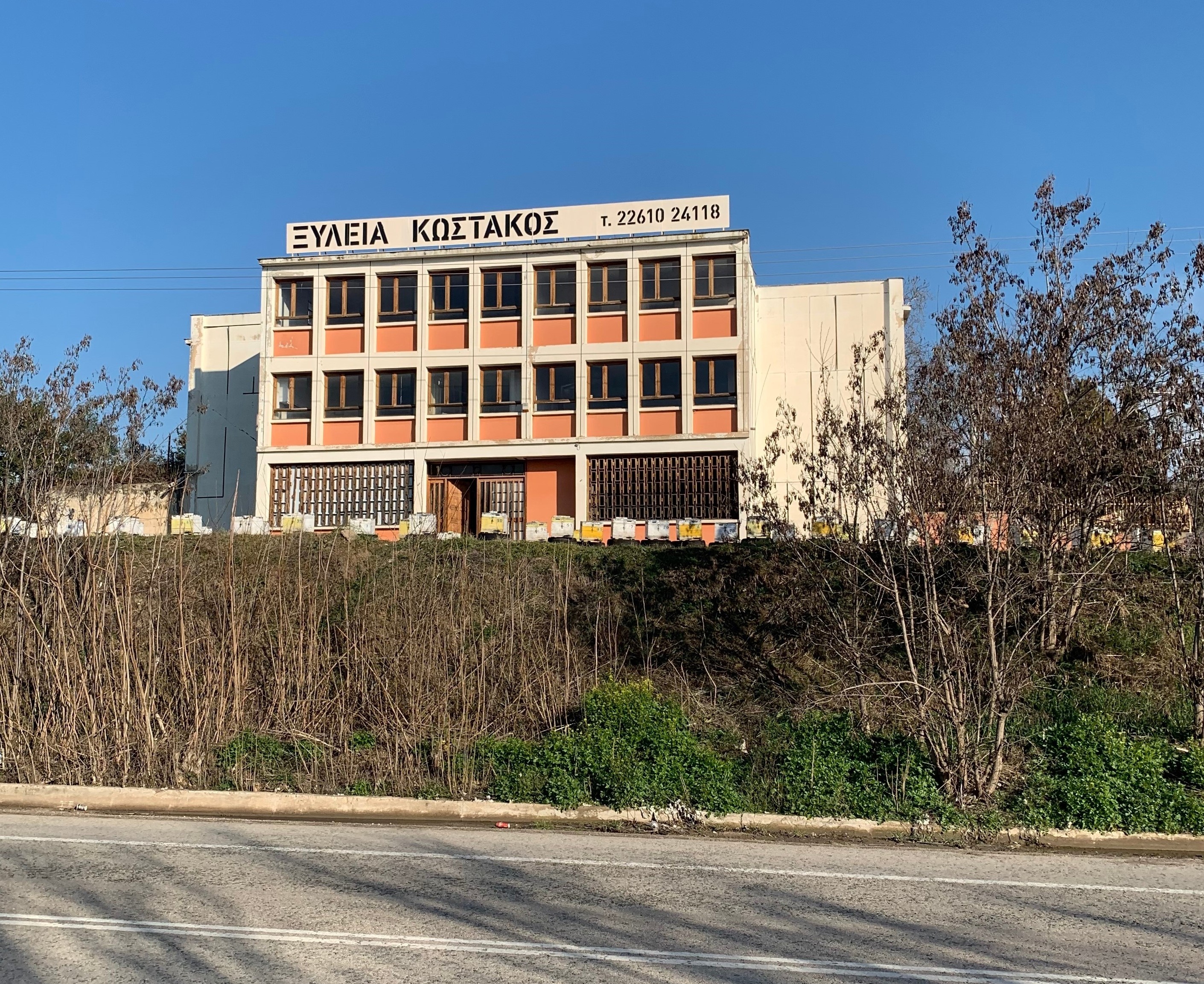 The company Ioannis L. Kostakos is located in Livadia and since 1999 has continued a family tradition of 50 years in the field of modern carpentry applications.
The company's facilities are located in P.E.O. Livadias - Lamias, in a 900 sq.m. building, which houses the offices as well as the manufacturing, storage and exhibition areas, equipped with modern cutting and wood processing machines.
In our new facilities, with new high-tech machines, we offer functional and quality solutions for all kinds of carpentry, but also a wide range of construction materials for professionals and DIY.
Our many years of experience, the continuous harmonization with technological developments, the excellent quality of the materials and the attention to detail ensure a quality result of high aesthetics with respect to the customer.
We operate in Boeotia, Phocis, Evia and Attica